Project partners
A range of experts from universities, local and city-wide authorities, energy and environmental agencies, and specialist consultancies based in the UK, Spain, Poland, Latvia, Denmark, Germany, Portugal, and Romania are contributing to THERMOS. The project is coordinated by the Centre for Sustainable Energy.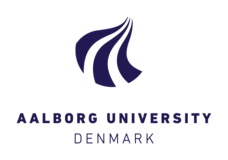 Aalborg University (AAU) has been offering education and research opportunities in the natural sciences, social sciences, humanities, technical sciences, and health sciences since 1974. AAU is a dynamic and innovative research and educational institution oriented towards engagement in local, regional, and national issues with an active commitment to international collaboration. The university is also involved in sustainable projects offering educational programmes on sustainable cities among others.
Website: www.en.aau.dk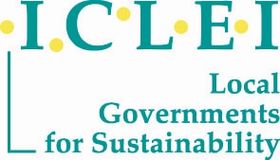 ICLEI – Local Governments for Sustainability is a global association of over 1,500 cities, towns, and metropolises in 86 countries with a mission to promote global sustainability through local action. ICLEI has around 300 urban development professionals working in 17 secretariats and offices. The organisation supports cities and regions in becoming sustainable, low-carbon, resilient, biodiverse, resource-efficient, productive, ecomobile, smart, healthy, and happy. More than 20% of the world's urban population benefit from ICLEI's work which is global in scope and impact, and yet local in implementation.
Website: www.iclei-europe.org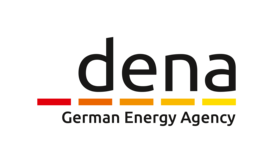 Deutsche Energie-Agentur (dena) is an energy agency in Germany. Since its founding in 2000, they have launched more than 600 projects and have 150 employees, 59% of which are women. The agency works towards energy efficiency, renewable energy sources, and intelligent energy systems in order to contribute to the attainment of energy and climate policy objectives. Together with partners from politics and industry and across all sectors, both national and international, they develop solutions and put them into practice. They are focused on market instruments and innovative business models.
Website: www.dena.de

Creara is a consulting agency focused on the fields of energy efficiency, energy saving, and renewable energy. The agency's vision in terms of energy is twofold: optimization of consumption (energy demand) and greater use of renewable energy sources (energy supply). In this way, Creara contributes to the sustainable and environmentally responsible growth of its clients: companies, organizations, and different public administrations.
Website: www.creara.es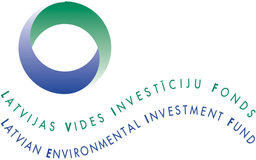 The Latvian Environmental Investment Fund ("the Fund") has been operating since 1997. The Fund's activities are centred around achieving maximum environmental improvement, supporting commercial activities in the public and private sector, stimulating opportunities for financing environmental and business infrastructure projects. The Fund also works with enterprises, public utilities, local authorities, associations, and research centres to achieve its goal of helping implement more sustainable practices.
Website: www.lvif.gov.lv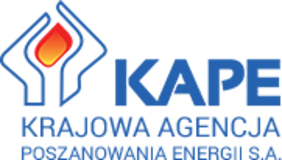 The Polish National Energy Conservation Agency (KAPE) has been a national leader in the area of efficient energy management since 1994. With over 20 years of experience, its focus lies in the fields of energy efficiency and renewable energy sources, and it operates with both the public and private sectors. The agency aids companies, municipalities, public institutions, and non-governmental institutions through advice, instruction, and education in the field of rational energy use with the aim of implementing the best standards and practices for sustainable development.
Website: www.kape.gov.pl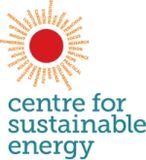 The Centre for Sustainable Energy (CSE), located in Bristol, is an independent national charity founded in 1979. CSE shares their knowledge and experience to change how people think and act on energy. They do this by giving advice, managing innovative energy projects, training and supporting others to act, and undertaking research and policy analysis. At any one time, CSE has around 60 active projects on the go, and their vision is a world where sustainability is second nature, carbon emissions have been cut to safe levels, and fuel poverty has been replaced with energy justice.
Website: www.cse.org.uk
Imperial College London is a science-based institution with an international reputation for excellence in teaching and research. With more than 14,000 students, Imperial College is the only UK university to focus entirely on science, engineering, medicine, and business and is committed to developing the next generation of researchers, scientists, and academics. The university is also involved in several sustainability-related projects such as Energy Futures Lab. This project works on issues of sustainable energy supplies, modelling, and optimisation of distributed energy resources, district heating networks, and water-cooled refrigeration systems among others.
Website: www.imperial.ac.uk