THERMOS (Thermal Energy Resource Modelling and Optimisation System) is an EU Horizon 2020 funded research project which will provide advanced energy system data and models in a user-friendly open-source software to make heat network planning faster, more efficient, and more cost effective.
THERMOS kicked off in October 2016 and will be running until June 2020. A range of experts from universities, local and city-wide authorities, energy and environmental agencies, and specialist consultancies based in the UK, Spain, Poland, Latvia, Denmark, Germany, Portugal, and Romania are taking part in the project.
Latest news
18-19.02.2020
EU Investment Forum features THERMOS
read more >>

13.11.2019
THERMOS inspires Latvian heat planning
read more >>
23.05.2019
Become a THERMOS Ambassadors!
read more >>


Find all latest news here.
Meeting real-world needs
Explore the THERMOS Software
Optimised energy planning is one click away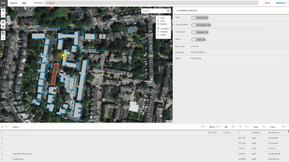 Discover our pilot cities ...
Granollers, Islington, Jelgava, Warsaw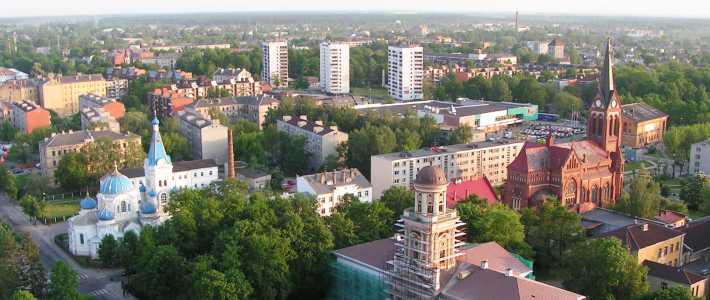 Discover our replication cities ...
Cascais, London, Alba Iulia, Berlin